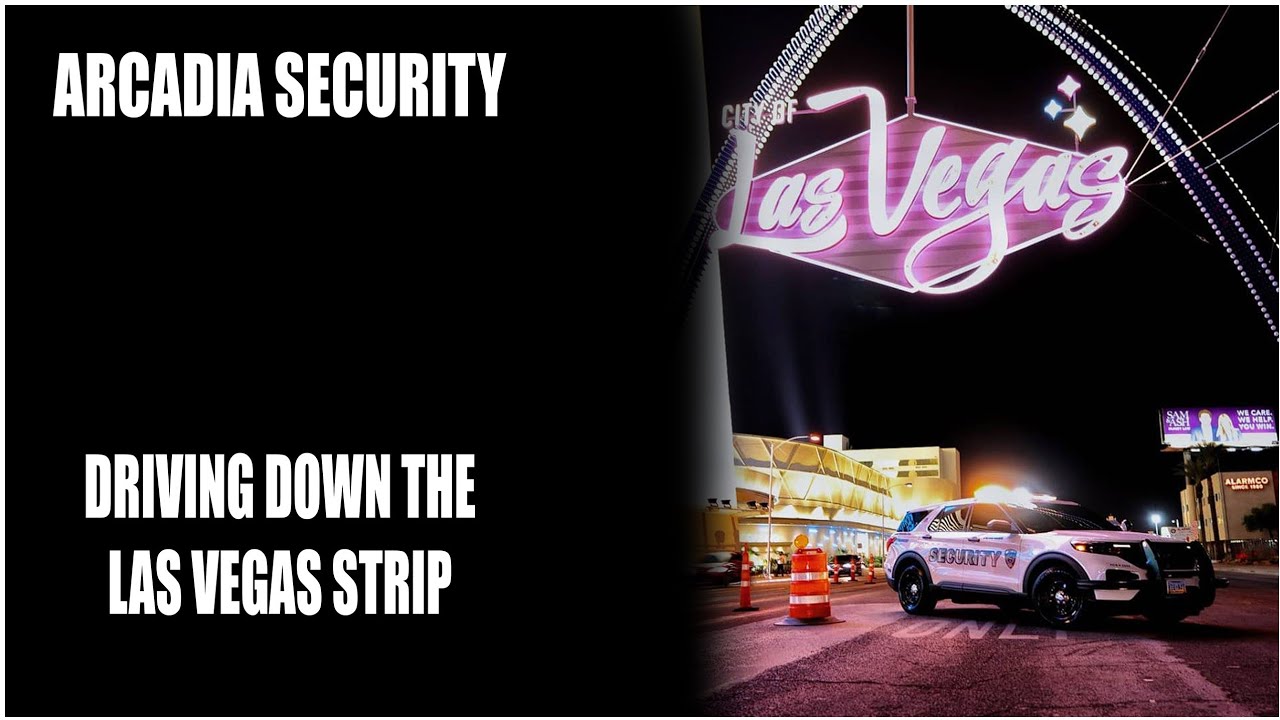 The Premier Security Firm In Las Vegas
Arcadia Security is a Private Security Firm that provides security and risk management solutions to private persons, private business & government agencies. Arcadia Security is an all encompassing provider of uniformed & plain clothed security professionals with training & experience in personal & asset protection.
Arcadia Security shall provide the highest quality service & most qualified staff available. Our team of professionals will be the finest trained; best supervised & most motivated officers in the industry. We are committed to the highest professional standards, working in partnership with our clients & law enforcement to meet the challenges of creating a safer environment & providing our clients with peace of mind.
We will treat each client as if they were our only one & our officers as an individual resource. Arcadia Security will continue to set the standard of service that every security provider should strive to achieve by relating to our customers one-on-one & by not focusing on becoming the biggest & most profitable, but rather the most trusted & respected.